Welcome to
Modular Screens
True artisan steel partitions for your home or workspace.
Classic design, traditional craftsmanship
Blackened Steel, Glazed Partitions for Interior Spaces
For many years our team has been supplying bespoke screen assemblies to well respected design companies. Every time the designs would be a little different – that was the brief and all part of the fun. It allowed us to pick out the best bits and lose the details we didn't like.
Over time we polished the technical details until we had something that was too good to keep to ourselves.
Our concept is simple, we have a beautiful hand-crafted product and we want our clients to invite it into their living spaces.
It's as simple as that.
Our range of interior screens
Our system works using modular panels arranged to suit your requirement.
Transparent Pricing – Superfast Lead Times – Delivered to Your Door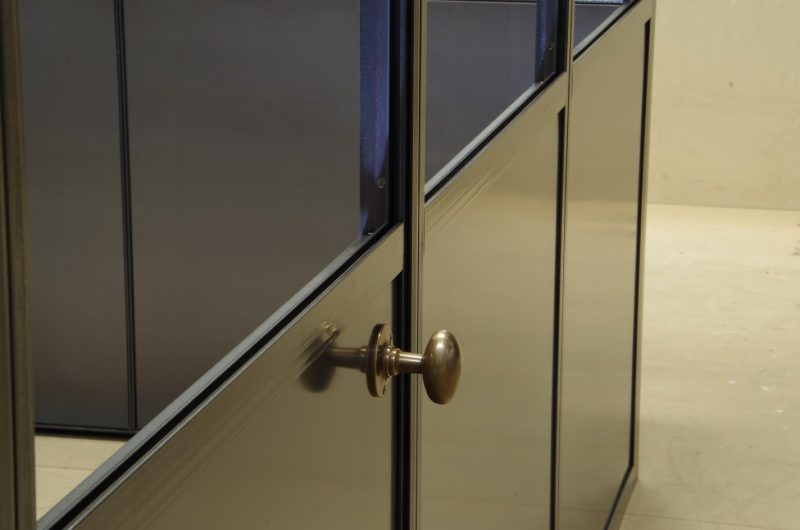 Latest articles
Tom Hitchcock
Dual Purpose - Open Plan | Broken Plan Interior spaces are often assigned names
Tom Hitchcock
Modular Screens complement every aspect of an interior design project.